Teaching AssistantProgram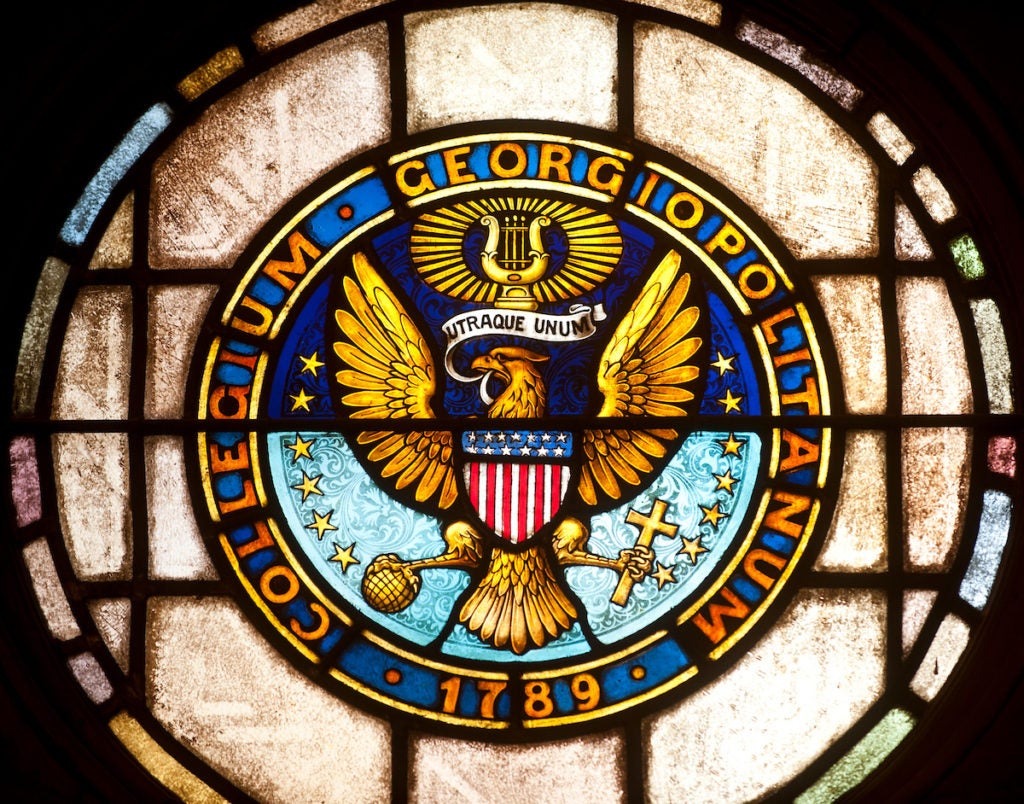 One of the Unique features of Georgetown University's DNAP program is the opportunity to gain experiential knowledge as a Teaching Assistant during the final year of the program.
The AANA has encouraged faculty across the country to identify students, during their training, believed to have the talent and interest in becoming future nurse anesthesia educators. This would help bridge the gap nationwide for the faculty shortage we could face in our profession. Teaching is considered a key task in helping advance our profession as we face many dilemmas in the coming years.
This is an opportunity to work alongside faculty to develop curriculum and instruct new students in their first nurse anesthesia course-Introduction to Nurse Anesthesia. It is a great opportunity to experience firsthand the techniques that are involved in teaching, planning, and instruction as well as experience the joys of teaching. A competitive application process is announced annually to the class to identify those students that would find this of interest.