Message from the DNAP Program Director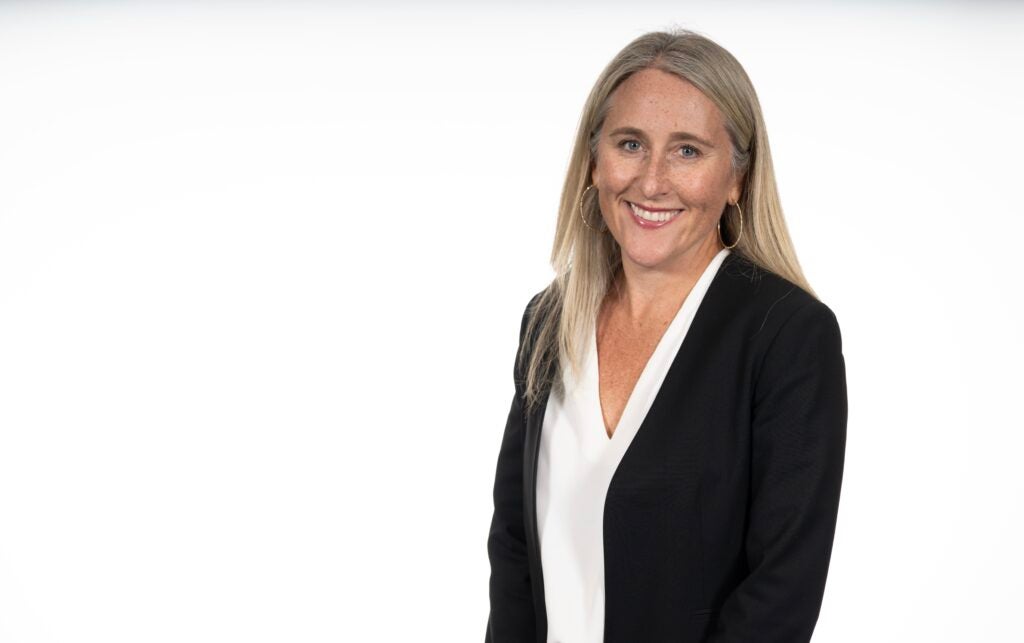 Thank you for taking the time to learn more about the Georgetown University Doctor of Nurse Anesthesia Practice (DNAP) Program.  As a double alumna of the Georgetown University (MS Nurse Anesthesia '04, PhD Pharmacology '17), I welcome the opportunity to share my excitement to be the program director of Georgetown's nurse anesthesia program which is nationally recognized for educating highly sought-after alumni and leaders in our field.
The Georgetown DNAP Program is committed to enrolling a diverse group of students and providing a first-class nurse anesthesia education in a welcoming, empathetic, and inclusive environment. Our rigorous didactic and clinical curriculum prepares graduates to practice at the full scope of nurse anesthesia practice. As a DNAP Program faculty member and practicing CRNA at Medstar Georgetown University Hospital for nearly two decades, I have seen the advantage Georgetown graduates have as they enter workplace. This advantage is a result of the strong basic science foundation, individualized mentoring, state of the art facilities, experiential learning in the simulation and human cadaver labs, and clinical opportunities Georgetown students have at some of the best medical systems in the country.
Regardless of which program a future CRNA attends, most consider their anesthesia education to be one of the greatest challenges of their professional life. One of the joys of the Program Director role is to watch this incredible community of students and faculty work together each day to meet this challenge and build life-long friendships and camaraderie along the way.
Again, thank you for your interest in our program. We look forward to hearing from you as you explore taking this transformative step in your career!

Sincerely,
Carrie Bowman-Dalley, PhD, CRNA
Do you want to learn more about the DNAP Program at Georgetown?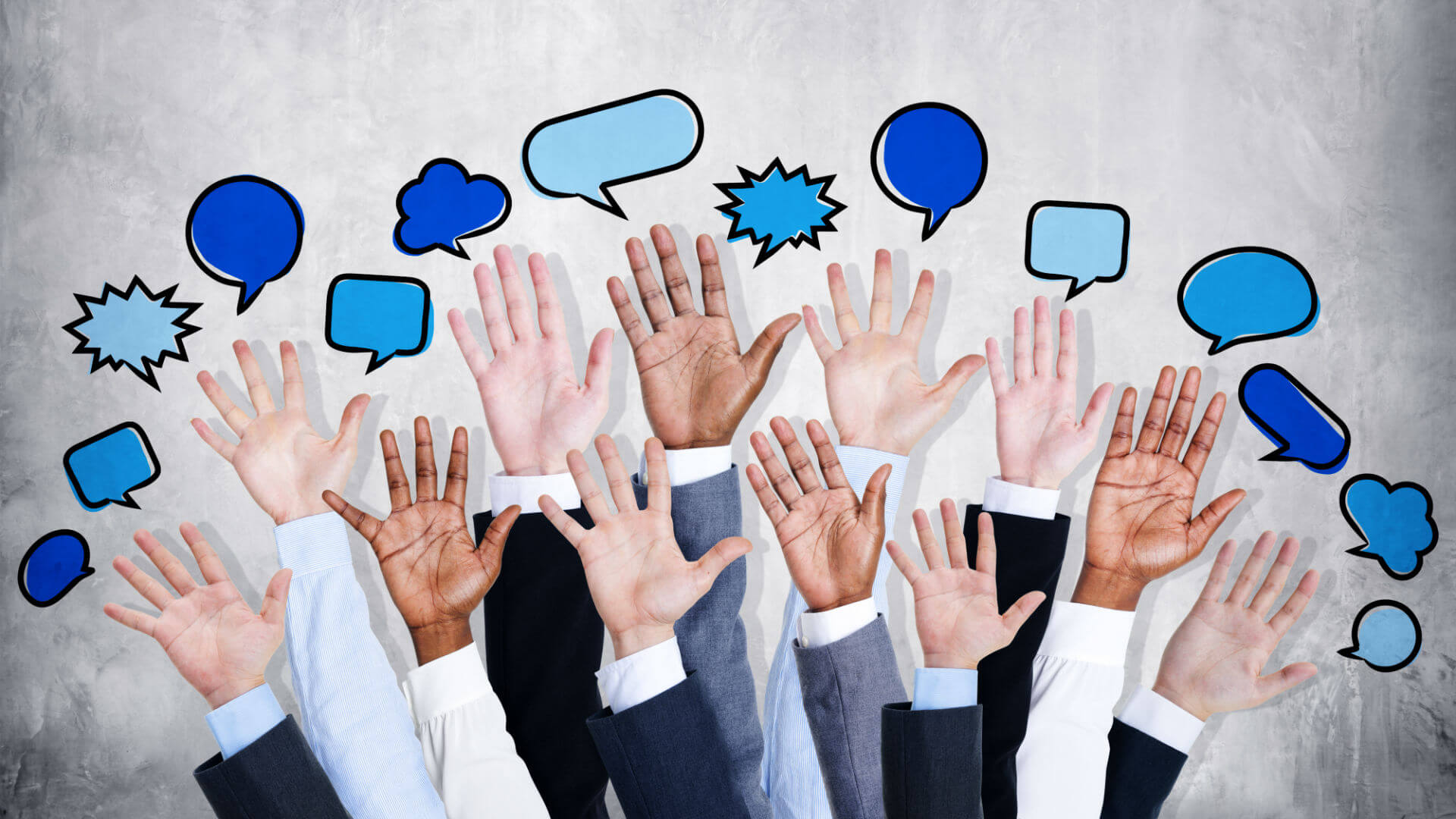 You may watch the last recording here!
Admissions Contact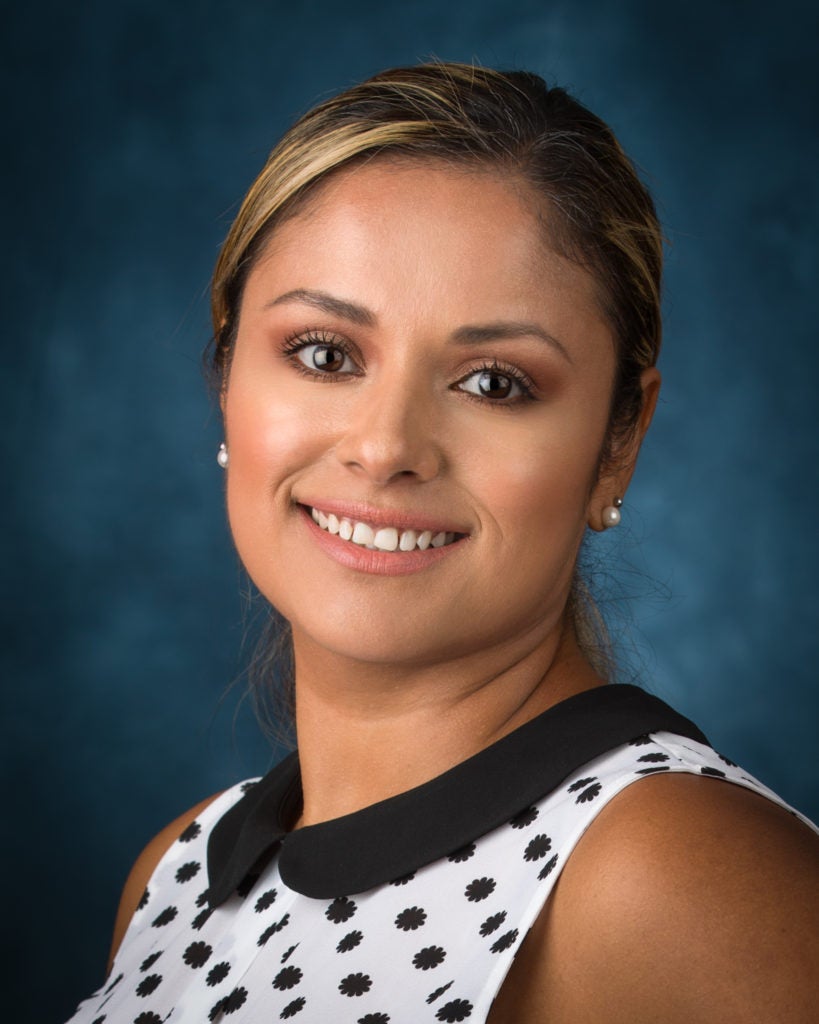 Have questions or need guidance during the application cycle?
Join me for virtual drop-in hours. No appointment necessary! When you enter Zoom, you will be in a waiting room and will be accepted into the main room.
Every Tuesday and Thursday 12 – 1 pm EST.
You may also schedule a call with Edith De Leon, Admissions Director
Program Background & Features
The Georgetown University Nurse Anesthesia program is a rigorous 3-year full-time program that leads to a Doctor of Nurse Anesthesia Practice (DNAP) degree. The program of study offers front-loaded didactic coursework in the first 12 months, with clinical focus and full immersion into the nurse anesthesia role in the second and third years. Clinical placements are designated by the faculty at clinical sites throughout the greater Washington metropolitan area.
In 2016, the program was accredited by the Council on Accreditation (new window) of Nurse Anesthesia Educational Programs (COA) under the directorship of Ladan Eshkevari, PhD, CRNA, LAc, FAAN, and the program admitted its first doctoral cohort in June of 2017.
Dr. Eshkevari and her team of highly credentialed CRNA faculty have consistently facilitated the academic and clinical success of countless numbers of nurse anesthesia students at the master's level, and now at the DNAP.
Program Highlights
Student Resources
Performance Data
The DNAP program graduated its third class in May 2022. We are proud of and congratulate the DNAP Program Class of 2022 for their 95% 1st attempt pass rate and 100% pass rate within six weeks of graduation on the National Certification Exam for Nurse Anesthetists. The first cohort graduated in May 2020 with 100% 1st attempt pass rate. These results are higher than the state and national average.
The overall attrition rate for the DNAP program is currently 4%.
The 2022, 2021, and 2020 employment record for new grads is 100% within 2 months of graduation.
Historical Note about GU Nurse Anesthesia
The Nurse Anesthesia Program at Georgetown University operated at the master's level from 1994 until December 2018. The master's-level program transitioned to the Doctor of Nurse Anesthesia Practice Program, which enrolled its first class in June 2017. The last cohort of master's-level students completed the program in December 2018.
Accreditation Information
The Doctor of Nurse Anesthesia Practice Program is accredited by the Council on Accreditation of Nurse Anesthesia Educational Programs (COA) (new window). The DNAP program is accredited until 2024.
The council's contact information is as follows: COA 10275 W. Higgins Rd., Suite 906, Rosemont, IL 60018-5603 Ph: (224) 275-9130