Program Highlights
At the celebration luncheon for the senior students. DNAP Programs Awards were announced.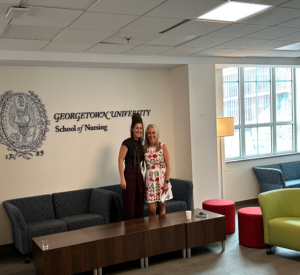 DNAP Program Awards 2023:
1. Academic Excellence Award: Laura Baillie, BSN, SRNA
2. Program Leadership Award: Max Rozenberg, BSN, SRNA
3. Clinical Excellence Award: Alexis McHale, BSN, SRNA
4. 2023 School of Nursing Tropaia Award for Outstanding Student in the DNAP Program- Ashley Featherstone, BSN, SRNA
5. Research Excellence Award: Comparison of the Efficacy of IV Ketamine versus IV Ketamine with Adjunctive Glutathione Therapy in Patients with Major Depressive Disorder.
Christina Collins, BSN, SRNA
Lindsay Donohue, BSN, SRNA
Michelle Sales, BSN, SRNA
Julia Totoraitis, BSN, SRNA
Volunteering their time and perspective as a student in a nurse anesthesia program, the following students are serving as student representatives to support committee work and play a part in creating, improving, and implementing new strategies, and programs at the AANA.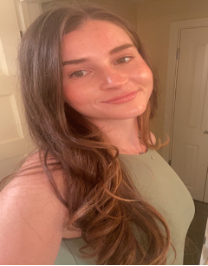 Isabel Braun – AANA Foundation Student Advocate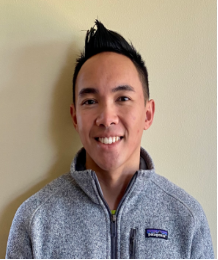 Joseph Yap – AANA CRNA-PAC Committee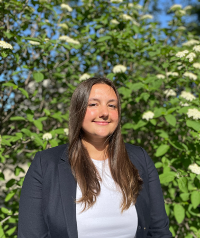 Kara Lucenti- AANA Peer Assistance Panel
Be part of this amazing program!