Mid-Year Assembly 2019
Posted in Student Spotlight
The Class of 2021 had a great experience at the AANA 2019 Mid-Year Assembly held annually in Washington, D.C.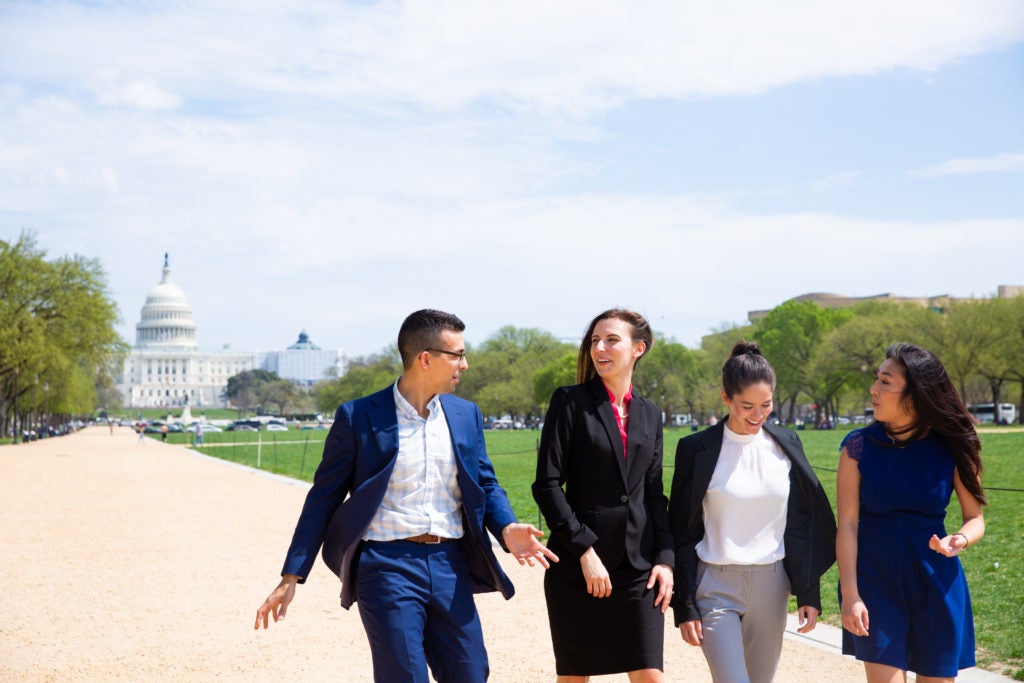 Many of the students commented that they were already familiar with some of the key speakers because, at Georgetown, we have the privilege of hosting key leaders of the nurse anesthesia profession on campus. They also had an opportunity to meet their legislators and share the strengths of the CRNA profession.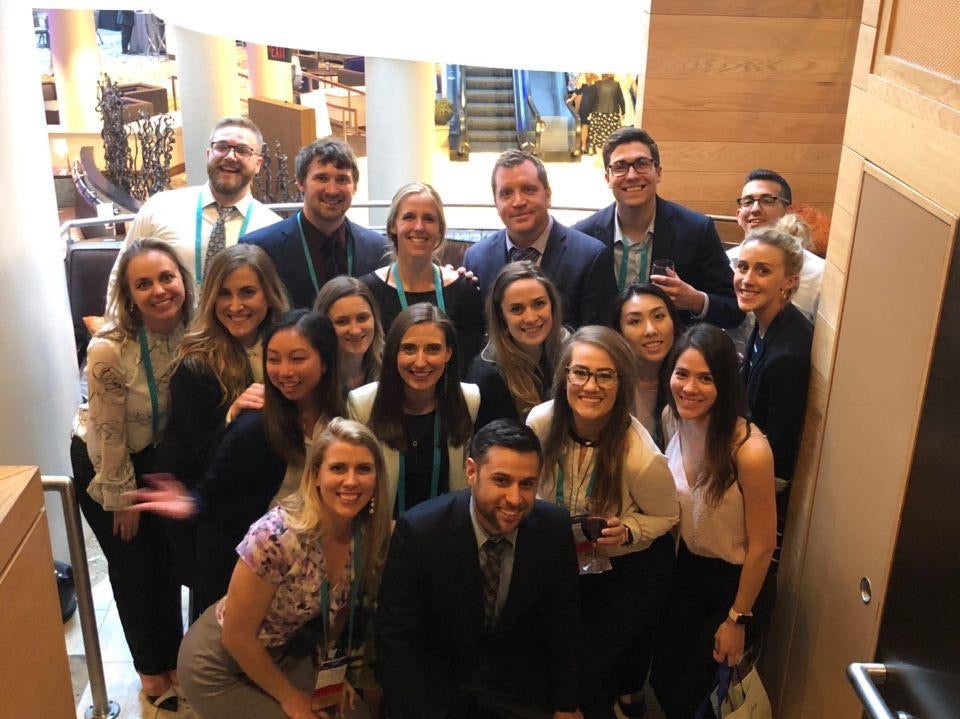 After visits to the Capitol, many of the students stopped by the AANA D.C. office to write thank you cards to the Senators and Representatives they spoke with on the Hill.