Ridgeway Addison Faculty Profile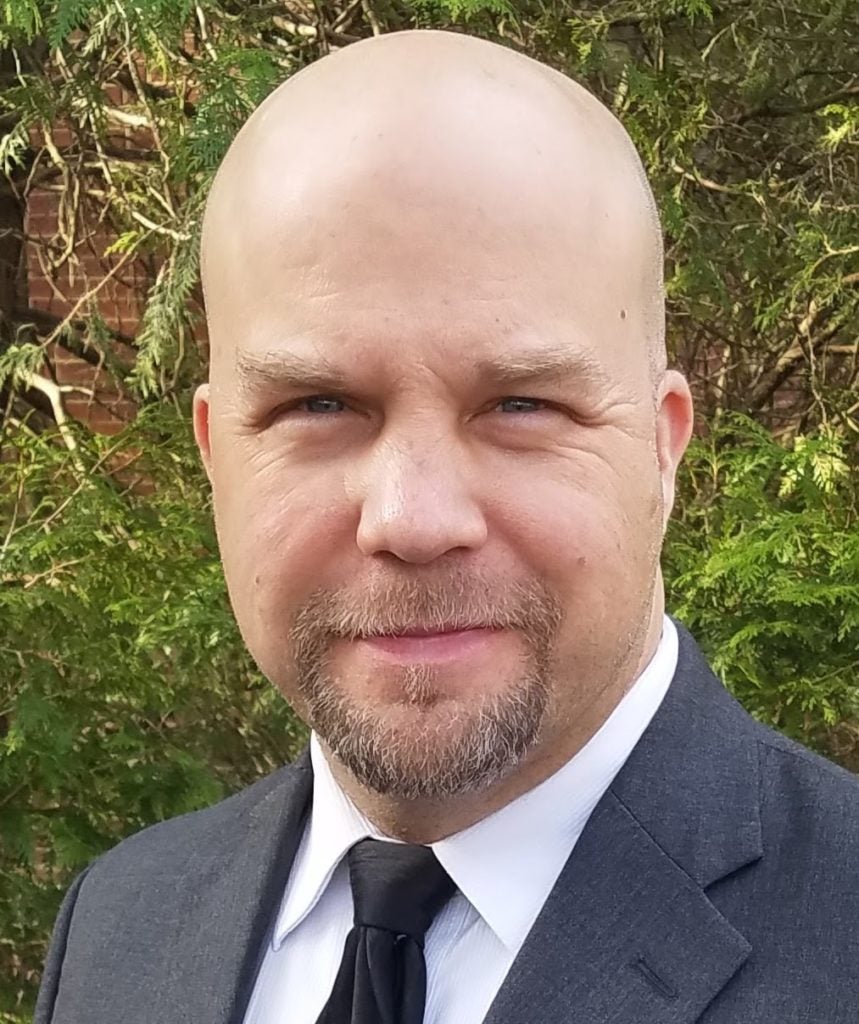 Ridgeway Addison, M.Div., Ph.D. is an educator and researcher in the fields of spirituality, theology, and ethics. He is a research specialist on the American minister, educator, and public theologian Howard Thurman (1899-1981) with particular interest in Thurman's contributions to Christian mysticism, pastoral theology, and contemplative prayer. Thurman's own interest during his life in Christian nonviolence, contemplative pedagogy, and interreligious encounter and dialogue inform and inspire Dr. Addison's current work in these areas. Presently serving as an Adjunct Assistant Professor, Dr. Addison teaches in both undergraduate and graduate programs offering two primary courses–HEST-187: The Problem of Suffering, Religious Perspectives; and NURO-518: Health Care Ethics.
Dr. Addison was the first theologian to serve Georgetown's School of Nursing and Health Studies as a full-time faculty (2011-2015). Besides his teaching and research, he also provides resources for NHS faculty, staff and students on Georgetown's Jesuit vision and mission, Ignatian spirituality and, more generally, the import of spirituality and religious identity in contemporary health care. Dr. Addison is an ordained Baptist minister associated with the Alliance of Baptists and Baptist Peace Fellowship of North America. He brings his 20 years of experience in pastoral ministry and spiritual formation, including twelve years working within Georgetown's Office of Campus Ministry as a Protestant Chaplain, to his work as an educator.
Alongside his NHS faculty work, Dr. Addison currently serves on the Board of Trustees for the Washington Theological Consortium ( washtheocon.org/ (new window) ) and is actively engaged in the programming work of the Shalem Institute for Spiritual Formation ( shalem.org (new window) ). A classically trained musician (piano, voice, guitar) and composer, he regularly incorporates music and other arts into his teaching, speaking, and scholarship.