Martina Cade Faculty Profile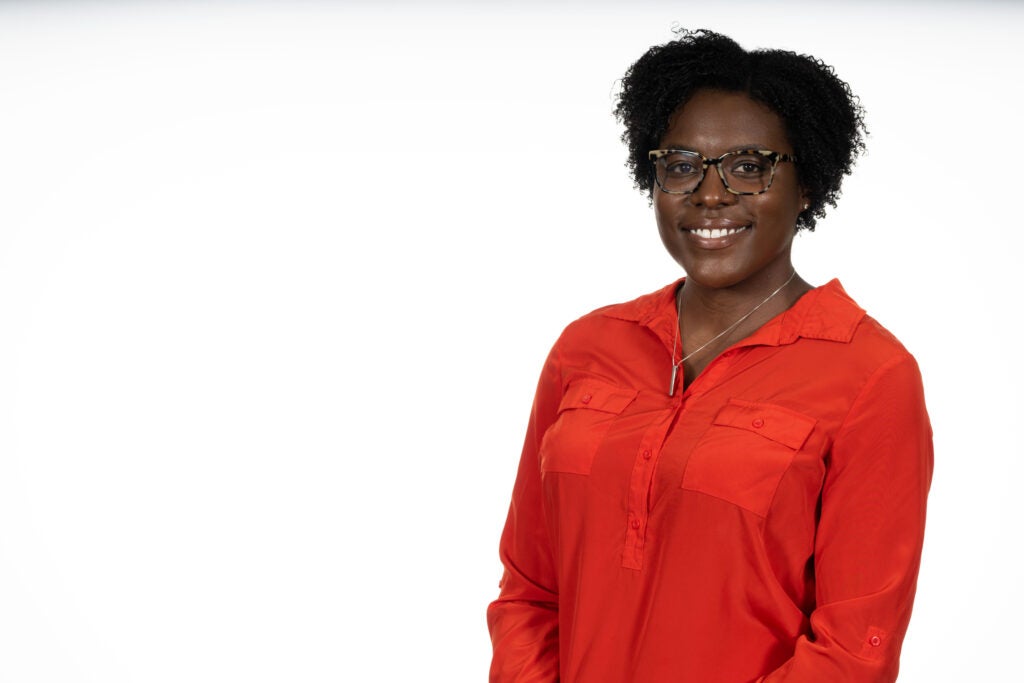 Martina Cade, DNP, CRNA is an Assistant Professor in the Doctor of Nurse Anesthesia Practice Program at Georgetown University. She team-teaches in multiple courses throughout the program as well as in the anatomy and simulation labs.
Dr. Cade completed her Bachelor of Science in Nursing from the University of Maryland School of Nursing in 2014 and then worked full time as a Registered Nurse in the Surgical Intensive Care Unit at the University of Maryland Medical Center in Baltimore, MD. Dr. Cade then went on to graduate from the University of Pittsburgh DNP program in 2020. Her work focused on maternal hemorrhage protocol implementation and simulation training. Dr. Cade also holds a Bachelor of Science in Psychology from the University of Maryland, College Park, MD.
Dr. Cade currently practices as a CRNA at the University of Maryland Medical Center, providing anesthesia care for a variety of surgical and interventional procedures and serves as clinical preceptor to nurse anesthesia students.
Publications:
Morosanu, I., Scott-Herring, M. Ergas, Y., & Cade, M. (In press). "Hemoglobin Louisville: A Case Report". AANA Journal.