Dr. Eshkevari is the 2019-2020 AANA Foundation Chair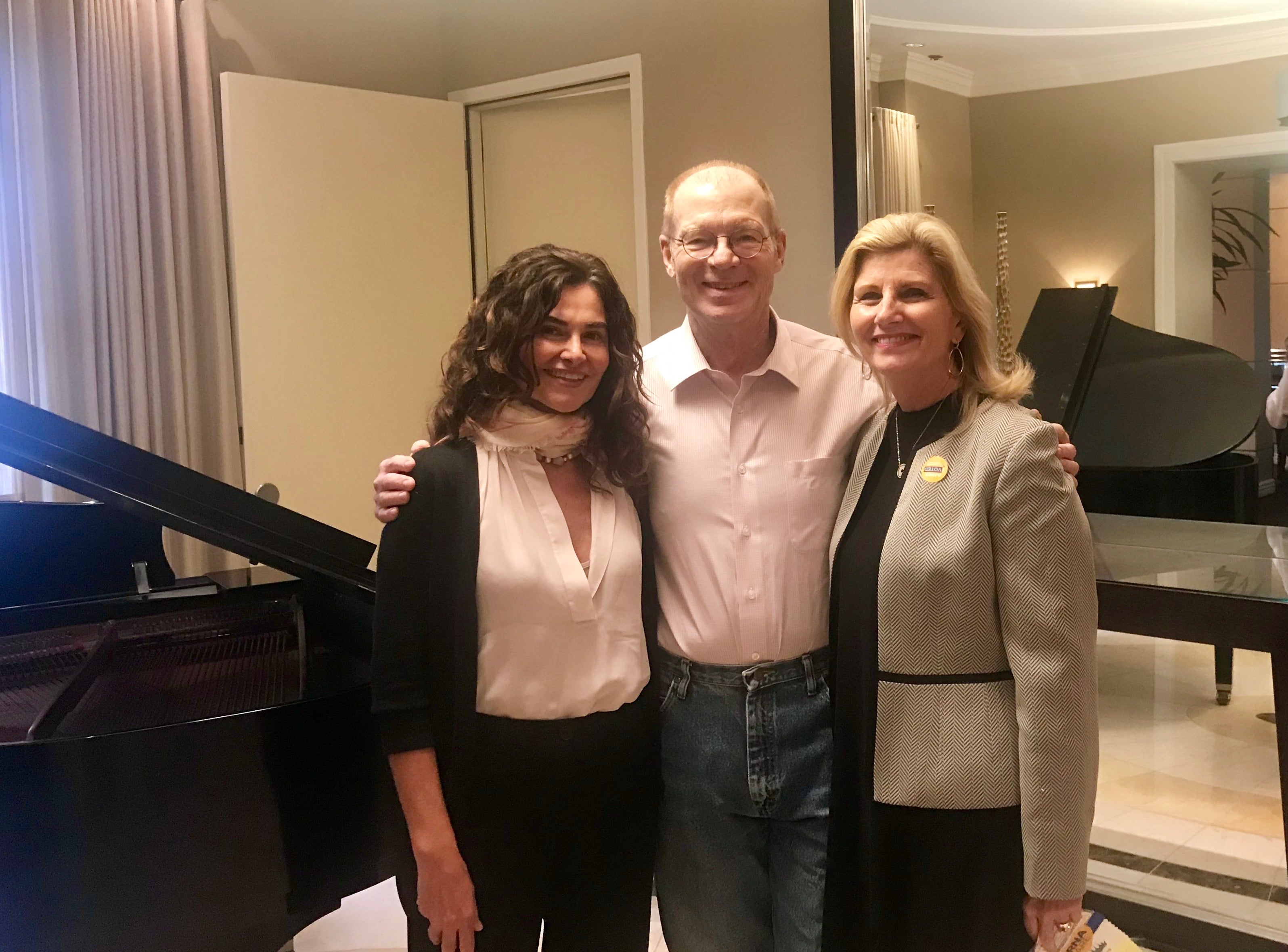 Posted in Announcements
Dr. Ladan Eshkevari, PhD, CRNA, FAAN was chosen as the FY 2019-2020 AANA Foundation Chair. The mission of the AANA Foundation is to advance the science of anesthesia through education and research. As the philanthropic arm of the AANA, the Foundation raises funds and invests in projects that directly support the nurse anesthesia profession (www.aanafoundation.com).
Dr. Eshkevari has been instrumental to the success of the Foundation and has served in the capacity of Foundation Chair for FY 2017-18 and Chair-Elect for FY 2018-19. She has also been a generous benefactor for the AANA Foundation.
Dr. Eshkevari was the recipient of the 2014 John F. Garde Researcher of the Year. She reflected on the importance of the Foundation noting:
"The Foundation has been instrumental in supporting my research activities since I began conducting research while working on my doctoral dissertation. At every phase of my research, from novice to experienced, the Foundation has provided funding confirming its commitment to advancing the science of nurse anesthesia."
As the Chair, Dr. Eshkevari will advance the work of the Foundation Board of Trustees. The Board of Trustees of the AANA Foundation (a 501c3 organization) serve as ambassadors, recommend policies, ensure ongoing strategic planning and evaluation, secure financial resources, ensure financial stewardship, assess financials, and evaluate board composition and performance (www.aanafoundation.com).
We are very proud of Dr. Eshkevari for her commitment and leadership!