2021 Teaching Assistants
Posted in Announcements
We are proud to announce the 2021 DNAP Teaching Assistants from the Class of 2022. Hannah Sparks, Olivia Baker, Ali Pezzi, and Amy Woody were selected as the Introduction to Nurse Anesthesia TAs.
Hannah, Olivia, Ali, and Amy will work collaboratively with faculty to enrich the student experience while also learning strategies that will enable them to become effective educators after they graduate. Our TAs will be an integral part of the classroom and simulation lab experience of the incoming Class of 2024. The faculty look forward to mentoring them as they learn more about the educator role.
Hannah is from Scottsdale, AZ, and moved to the DMV area in 2019 for anesthesia school. She previously worked in a cardiothoracic ICU in downtown Phoenix, AZ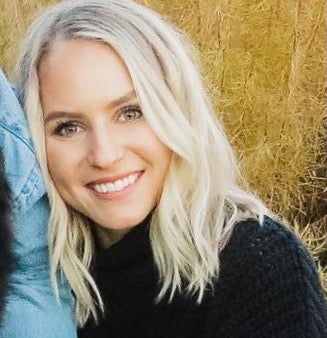 "I found a passion for education during my time in the ICU working with newly hired nurses. I went back to school to pursue a master's degree in Nursing Education in order to explore that passion. I always knew I wanted to become a CRNA, so once the opportunity presented itself in school to be a part of the education side of things, I jumped at the opportunity. Being a TA has been rewarding because it is a great way to pay it forward and allows me to contribute to a career field I love"

Hannah
Oliva is a University of Texas at Austin nursing school Alumna, and prior to attending Nurse Anesthesia school, she was a medical/ surgical ICU nurse in Texas. Olivia is also our Class of 2022 Student Representative and has performed exceedingly well in this role. Thank you Olivia for your hard work!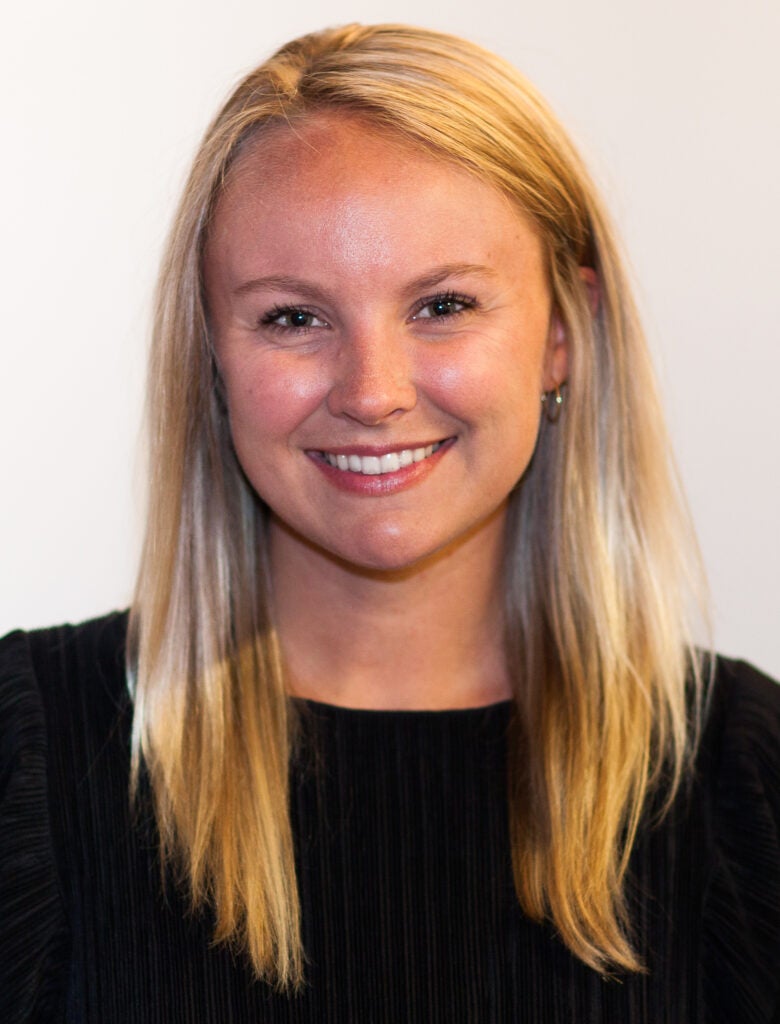 "When first starting my ICU job, I had amazing mentors who taught me how to manage the many aspects of nursing. I've always had a passion for interacting with other students and sharing the knowledge that I have gained. The TA opportunity at Georgetown has allowed me to pay it forward to other nurses facing Georgetown's rigorous anesthesia program. I really enjoy watching a moment "click" in another student's head as they realize they are understanding the information being taught to them. I also believe the best way to fully understand a topic is to be able to teach it and the TA experience has been so fulfilling in recognizing how much knowledge we gain in the DNAP journey. "

Olivia
Ali is a University of Miami nursing school graduate (class of 2015), she then moved to Washington DC to become a Pediatric ICU nurse at Children's National Medical Center.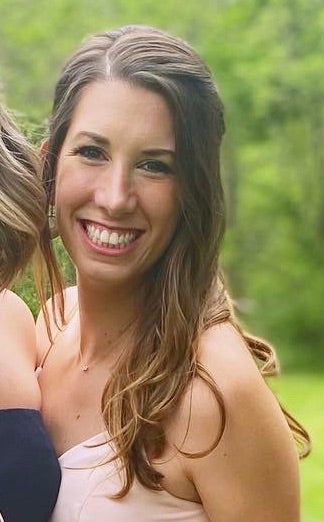 "Dr. Garman told us during one of our first Chemistry and Physics classes of CRNA school, "to fully understand a topic, you need to be able to teach and explain to others." Because of this ideal, I decided to become a TA for the Intro to Anesthesia course. It has been so rewarding to work with the first year students and faculty at Georgetown in this new role. ".

Ali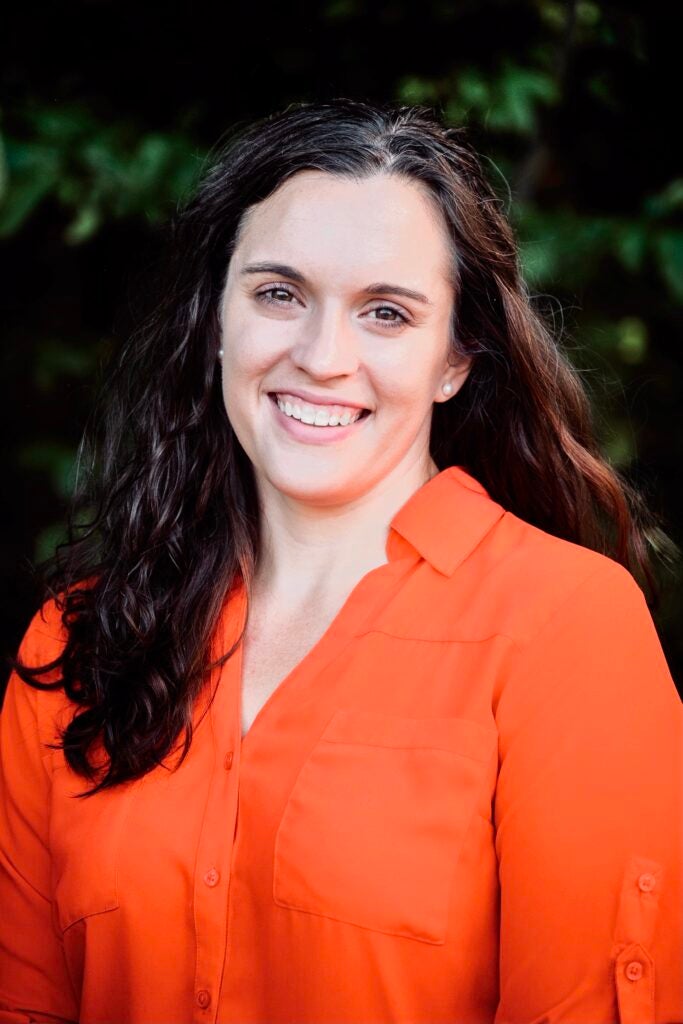 "As a cardiothoracic ICU and recovery room nurse, I enjoyed precepting new nurses to the unit. It has been wonderful to be able to continue this role as a TA at Georgetown. Starting CRNA school can be exciting and stressful. I am grateful that I can serve as a piece of the students' support system in this rigorous program".

Amy