2020 Teaching Assistants
Posted in Announcements
We are proud to announce the 2020 DNAP Teaching Assistants from the Class of 2021. Abby Grahek, Anna Thai, and Monika Criman were selected as the Introduction to Nurse Anesthesia TAs.
Abby, Anna, and Monika will work collaboratively with faculty to enrich the student experience while also learning strategies that will enable them to become effective educators after they graduate. Our TAs will be an integral part of the classroom and simulation lab experience of the incoming Class of 2023. The faculty look forward to mentoring them as they learn more about the educator role.
Abby is a Georgetown undergraduate and nursing school Alumna, and prior to attending Nurse Anesthesia school, she was a Neurosurgical ICU nurse in Atlanta.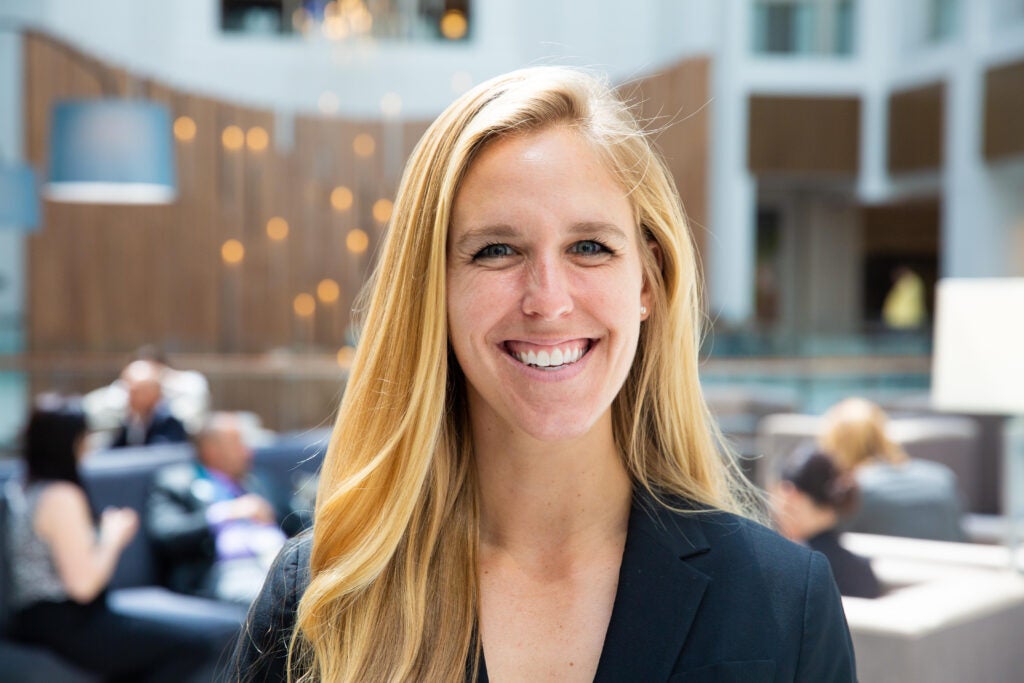 "I've always been passionate about teaching, and I knew the teaching assistant role would be a great stepping stone for future teaching roles! It's so rewarding to be able to pass along tips and tricks to new students to provide them with the tools they need to be successful in this rigorous program."

Abby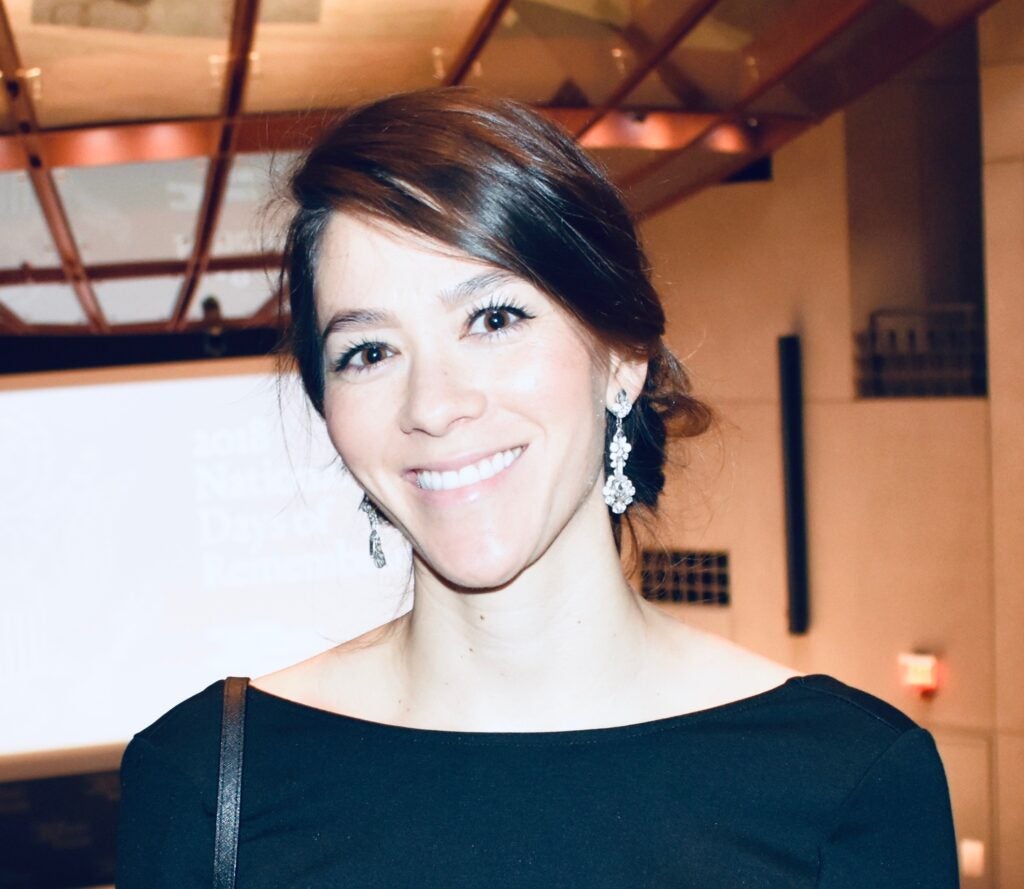 "I'm from sunny Southern California and chose to pursue Nurse Anesthesia so that I could have a career with more responsibility and autonomy. I had never really considered teaching until I became a preceptor for new nurses in the Neuro-Surgical ICU. Helping even experienced nurses learn new ICU skills was so rewarding that it inspired me to continue helping others through education. The TA role is a way for me to pay it forward for all of the amazing nurses and nurse leaders I've had the opportunity to learn from"

Anna
Monika is from Virginia and worked as a staff ICU nurse and a travel ICU nurse for 5 years before starting at Georgetown.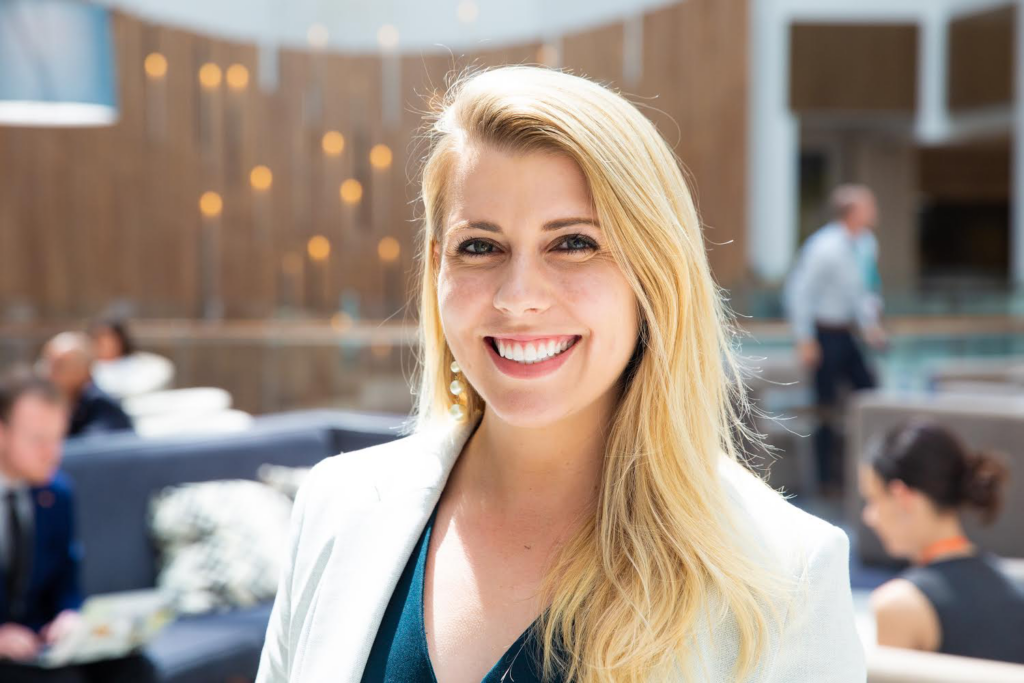 "One of my biggest passions during my nursing career has been teaching and precepting new nurses. This passion has continued throughout anesthesia school, and I was so thankful for the opportunity to be a teaching assistant at the highest level of learning. They say with a lot of skills you should "see one, do one, teach one" to develop mastery, and this is definitely true for the teaching assistant role at Georgetown. With plenty of mentoring from professors and hands-on instruction with students, we get to experience what it would be like to join the ranks of acadamia in Nurse Anesthesia. There's nothing as rewarding as seeing light bulbs go off while working through a challenging curriculum, and I am so grateful to be a part of it".

Monika